Dr. Brent Stanley
Dr. Stanley graduated from Brigham Young University in 2000 with a degree in Sociology and Chemistry. He then went on to graduate from the New York University School of Dentistry in 2005.
Dr. Stanley is skilled in all areas as a general dentist, but especially enjoys helping patients to achieve optimal oral health and creating beautiful smiles with Invisalign (certified Invisalign provider since 2005). He is also a Fellow of the International College of Oral Implantologists. He has recently jumped head first into digital dentistry implementing a 3Shape Trios scanner and VaTach PAX-i3D Green CT.
Dr. Stanley lives in Chandler with his wife, two sons and two daughters. He enjoys basketball, fishing, and gardening and hopes to return to Tanzania, Africa where he participated in a dental service mission with NYU and Miracle Corners of the World.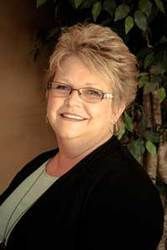 BEV | OFFICE MANAGER


Bev brings years of dental administration experience to our office. She is highly qualified to assist patients with appointments, insurance questions, and treatment plans. Bev has a cheery personality and contagious smile. She lives with her husband and has two sons. Bev is originally from Wisconsin and enjoys shopping, spending time with family and friends enjoying the Arizona weather!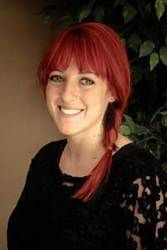 KAITLIN | APPOINTMENT COORDINATOR
Kaitlin has been in dentistry for two years. She utilizes her clinical back office skills in conjunction with her front desk knowledge. She lives with her husband in the Queen Creek area. In her free time, Kaitlin enjoys spending time with family and spending time outdoors.
SARAH | DENTAL ASSISTANT
I have been in the dental field for over 4 years. I joined general dentist, Dr. Stanley, and his team in 2010. I feel blessed to work with such a wonderful and caring team. I love what I do! I enjoy meeting new patients and developing long lasting relationships with them. I try to make each patient feel comfortable and educate them with their dental needs. In my free time I enjoy snowboarding, hiking, traveling, shopping, movies, and spending time with family and friends.