How Dental Crowns Can Help Damaged Teeth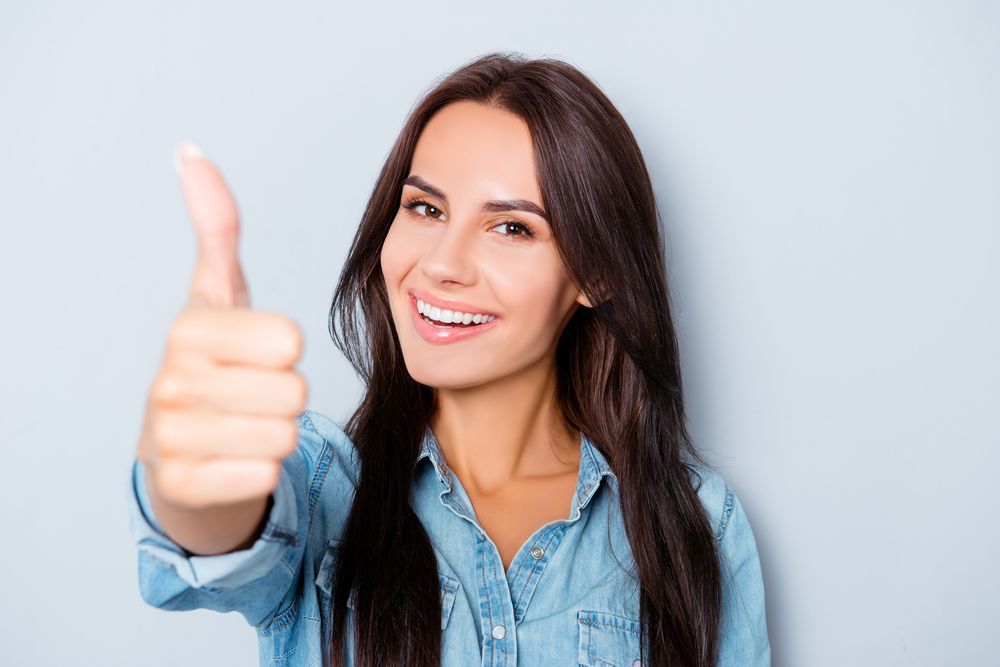 Commonly referred to as a cap, a dental crown is a kind of dental restoration that surrounds a tooth or dental implant, forming a cover over the gumline. If your tooth is damaged to the point that a filling will no longer bring back its natural function, a dental crown can be a solution to keep the tooth in place and prevent further damage. Patients with a tooth cavity that's too big for a dental filling can also benefit from a crown. The same goes for those with severely cracked, weakened, or worn-down teeth. Crowns are also an excellent choice to add a dental bridge or conceal discolored teeth.
What to Expect in a Dental Crown Procedure
A traditional dental crown procedure generally involves a couple of visits to your dental health care professional. It starts with your dentist examining your mouth, which may include taking X-rays of your tooth. This step is followed by preparing your tooth that needs crowning. After this, your dentist will start removing parts of the outer layer of your damaged tooth. Reducing your tooth's size is necessary to fit the new crown over it.
Your dentist will create an impression of your trimmed tooth and surrounding teeth. A temporary crown will be placed over the trimmed tooth for protection. The impression will be sent to a laboratory to create a permanent crown. This step may take a few weeks. Once available, your dentist will schedule your second appointment. This is when the temporary crown is replaced with the permanent crown.
A same-day procedure is also possible. This depends on the availability of equipment in your dentist's office. This particular option skips the temporary crown and starts with your dentist taking digital photos of your mouth. He will then create a three-dimensional model of your damaged tooth. Your dentist will fabricate the crown right in his or her office for an hour or two using a Chairside Economical Restoration of Esthetic Ceramics (CEREC) machine. Once the crown is ready, your dentist will prepare your tooth and cement the new crown into place.
Why You Can Benefit From Dental Crowns
There are several things that you can get from opting for dental crowns, including:
Flexibility. As mentioned above, dental crowns can address a wide range of oral health problems, making it suitable for many people. These dental issues include fractured teeth, large dental fillings, missing teeth, and cosmetic concerns. Whether the damage is due to tooth decay or direct injury, dental crowns can be an excellent restorative option to help reclaim your beautiful smile.
Protection. Since a dental crown is devised to cover an existing tooth or dental implant, it will ultimately fit over the top and bond into place. A dental crown can guard your decayed or broken tooth from further damage arising from bacteria buildup.
Improved chewing. Having a damaged tooth can affect your eating habits. Thanks to advances in dentistry, the materials used to craft dental crowns have been made more durable. This way, you can continue to enjoy eating the foods that you love with minimal restrictions.
If you are looking for a long-term solution for your damaged teeth, a dental crown could be your best option. At Ironwood Dental Care, we can help fix your dental problem and bring back your beautiful smile. Visit our clinic today in Queen Creek, Arizona, to schedule your consultation.