How to Find the Right Dentist for You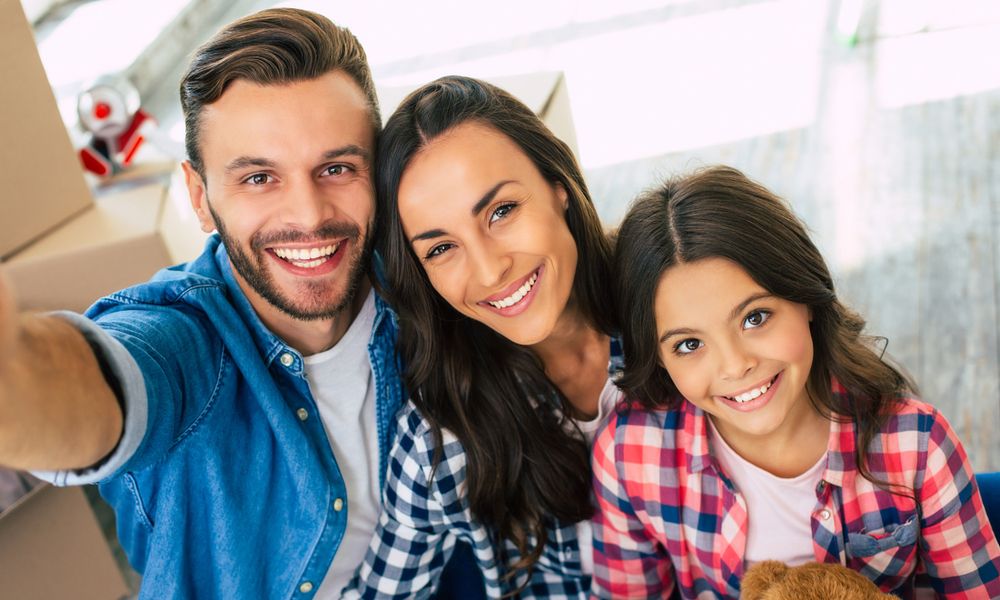 Your dentist will be a vital part of your long-term health. This is because visiting the dentist isn't only for when you experience pain or other dental problems. Instead, regular visits are one of the most effective tools that we have against serious dental issues. When you see your dentist at the agreed schedule of appointments, they can monitor the health and condition of your teeth. This enables them to spot any problems, such as decay or gum disease, that may be developing very early on. The benefit of this is that the earlier a diagnosis is made; the more can be done to prevent the problem from having a significant impact on your oral health. In some instances, issues such as gum disease can even be reversed, while prompt treatment of other dental problems can prevent you from suffering unnecessary symptoms and eliminate the need for extensive and costly dental treatment.
With dentists playing such an important role in our health and wellbeing, choosing the right one is essential for both you and your family. Here are our top tips on how to find the right dentist in Queen Creek, AZ.


Ask for recommendations
One of the easiest ways to find a great dentist is to ask around locally. If you have friends or family members nearby, ask them who they use and if they would recommend them. If not, ask them why they wouldn't recommend using them. This shouldn't be your only judgment, but it can be helpful in creating a shortlist of potential professionals.


Are they members of a professional association, for example the American Dental Association (ADA)?
Dentists have to meet certain standards and abode by certain codes of practice in order to become members of professional associations. This generally means that they have been assessed over various areas of their practice including their skills, ethics and code of conduct and have met the required standards or agree to abide by specific codes. Many patients feel that this makes them more reputable than other dentists who do not hold the same memberships.


Consider insurance and payment options
If you have dental insurance, initially you may want to choose a dentist who is covered by your network. However, some practices do submit claims to all insurance providers, so it is worth asking if this is the case if you are particularly keen on a dentist who isn't in your network. If you don't have insurance, be sure to find out what payment methods are available will help to ensure that you can access the dental treatments you need. Financing options may be available for larger and more expensive treatment requirements.


Location and accessibility
Fitting dental appointments into your busy can be difficult at the best of times, so it is important to choose a dentist that can accommodate you when you are more likely to be able to visit. Attending regular visits will ensure that your oral health is the best that it can be, so choose one close to home or your place of work and that operates at hours that suit your day to day schedule.


Anesthetic and sedation
There is no getting around the fact that many dental treatments require anesthetic and if you are a particularly nervous patient, you may also prefer to be sedated for some of the most invasive or lengthy appointments. If you or family members have physical or cognitive disabilities that make dental appointments difficult, sedation may be of special interest too. Don't be afraid to enquire as to what options are available with each dentist.


Dental emergencies
Dental emergencies can arise at any time and not all issues can wait for a standard appointment. Don't forget to ask what their protocol is for emergency treatment, either in or out of office hours. Do they open for emergencies or will you be referred elsewhere? If you'll need to go somewhere else for out of hours treatment, where will that be and is it convenient for you?


Visit the practice
Finally, one of the best ways of choosing the right dentist is to visit them in person. Pop into the office or make an appointment to be shown around. Does it appear clean and well-equipped? Are the staff friendly and reassuring? Do the necessary health and safety precautions appear to be being taken? A visit to the practice will tell you more than any amount of online research ever can. Trust your gut!
At Ironwood Dental in Queen Creek, AZ, we are as committed to your dental health as you are and seek to be long-term partners with you in providing you with the best dental care possible. If you are looking for a Stanley dental practice, to find out more about our services, or to schedule a consultation, please contact our office.