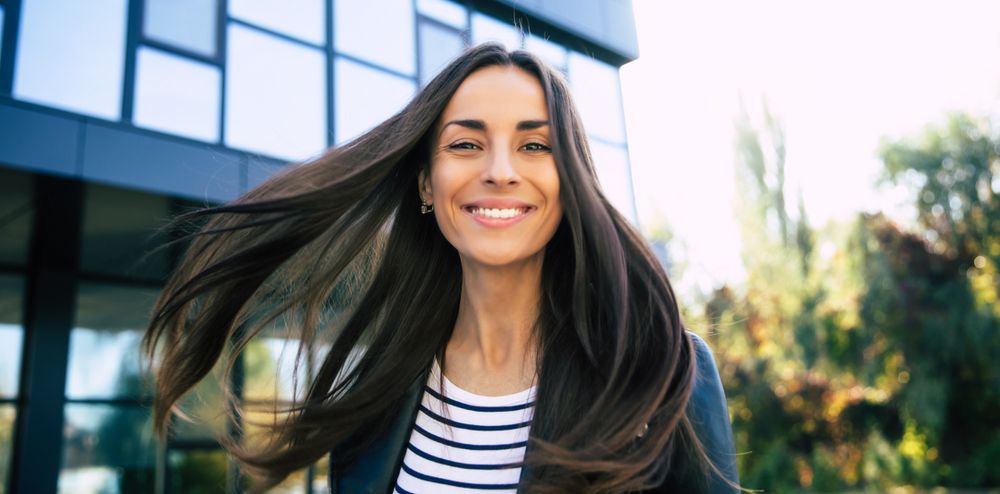 The American Dental Association acknowledges the stability and aesthetic quality of porcelain veneers. Experts recommend veneers to solve many dental issues such as discolored teeth, spaces between teeth, misalignment, or cracked teeth. If you want to improve your weak and worn-down teeth through porcelain veneers, here's what you should know.


Extensive Assessment

When you see your dental specialist regarding veneers, expect to have a comprehensive dental check of your gums, teeth, and bite. Your dentist needs to identify all your dental issues first. During the assessment, you and your specialist will talk about the number and type of veneers that you need. You must have a soft tissue evaluation, a face bow record, and dental X-rays as well. Some specialists even have software that can provide a preview of your smile when you get your veneers.


Preparation and Trial Veneers

Before you are fitted with your porcelain veneers, your dental specialist may need to remove a thin layer of enamel from your teeth. If you get Ultrathin or Lumineers, there is no need to prepare your teeth anymore. Your dentist will take an impression of your gums and teeth as well. This will make sure that your porcelain veneers fit your teeth correctly. You will have to wear trial veneers first to establish changes that will appear on your final veneers.


Initial Review

With your help, your dentist will determine how many veneers you need to complete your smile. You will also discuss what color and shape they should have. The vital changes you want will be applied to your final porcelain veneers. This will take about one to three weeks because the detailing is always hand-made. A professional ceramist will handcraft your final porcelain veneers from myriad strengths, textures, colors, and translucencies.


Final Fitting

During this visit, you will take off your trial veneers and try on the porcelain ones. Your dentist needs to check every aspect of your porcelain veneers and make specific adjustments to them. You will fit the final veneers again to see if the fit and color are correct. Once everything is satisfactory, your dentist will bond the porcelain veneers to your teeth. You can then go home with a brand-new smile.


Last Visit

This usually takes place about one to seven days after your final fitting. By this time, your dentist will check your appearance and bite. This final visit will help make sure that you are happy and at ease with your new porcelain veneers. Expect your dentist to take photos of your brand-new smile. You may need to wear a bite guard every night to help protect your porcelain veneers. Experts say that a mouth guard may be soft or hard, depending on what you prefer.
​​​​​​​
Porcelain veneers can give you more confidence and even change your life. At Ironwood Dental Care, we guide our patients in every step of getting their porcelain veneers. Please visit our clinic in Queen Creek, Arizona, for an in-person consultation. You can also call us at 480.712.8580. That way, we can help schedule your appointment or answer your questions about our packages for porcelain veneers.